ADVERTISE A JOB
1 Post a job on NIJobs.com
2 Review applications from our 400,000 monthly jobseeker visits
3 Find the best candidate for your company
Trusted by over 1,200 businesses
NIJobs – finding good people doesn't have to be hard work.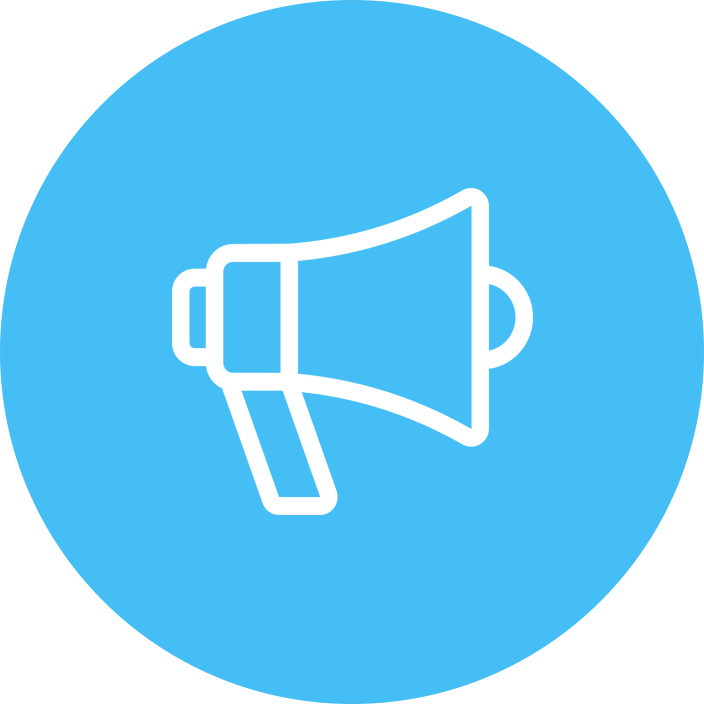 If you have any queries please contact a member of the NIJobs.com team, we'll be happy to help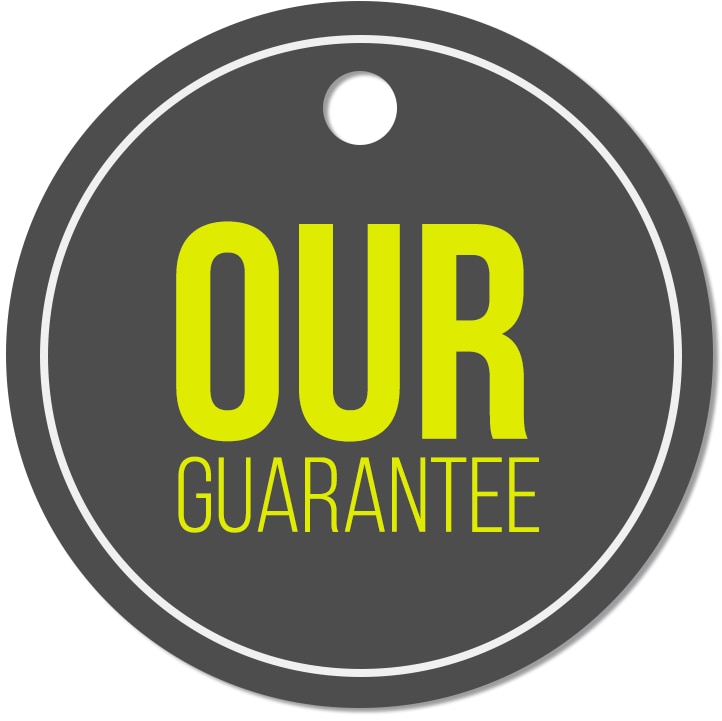 Our commitment to you

If we don't deliver 10 applications for your vacancies in 30 days , we'll advertise the position for a further 30 days at no additional cost *


* This offer applies only to the vacancy advertised for the first 30 day period and cannot be transferred to any other role

Why advertise a job with NIJobs.com?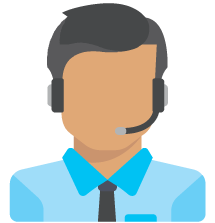 Dedicated account manager to guide, advise and help you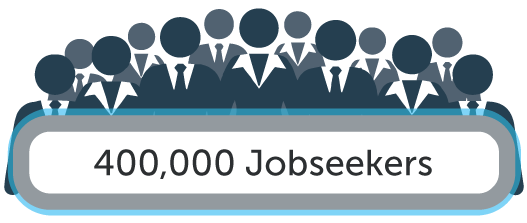 Reach the highest calibre of candidates, easily and cost effectively
Customer renewal rate working with over 1,200 companies
Social media community of over 10,000 jobseekers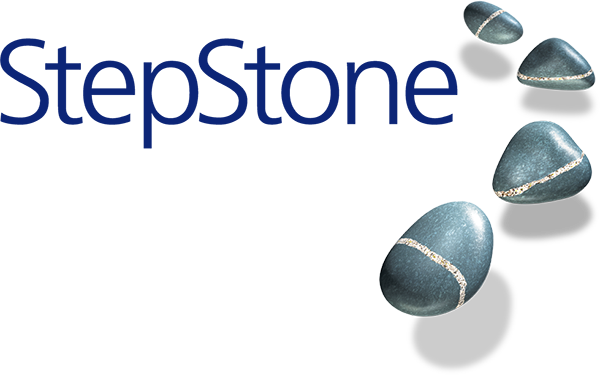 Part of the StepStone group, Europe's leading job board and part of The Network
Jobseekers are from UK and Ireland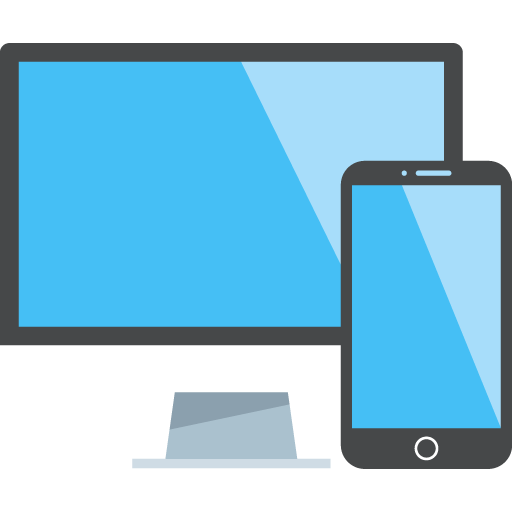 Responsive design so jobseekers can view your jobs on any device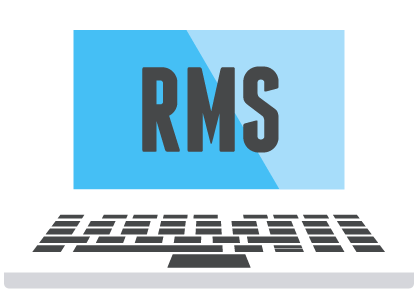 Recruitment management system lets you easily add, edit and track candidates
NIJobs.com Advertising Throughout 2018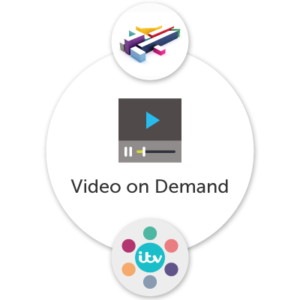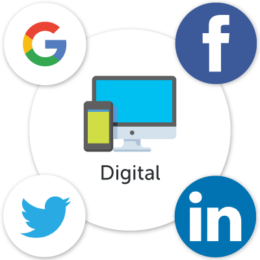 Benefit from our partner network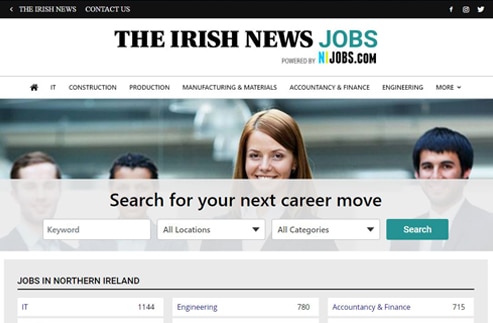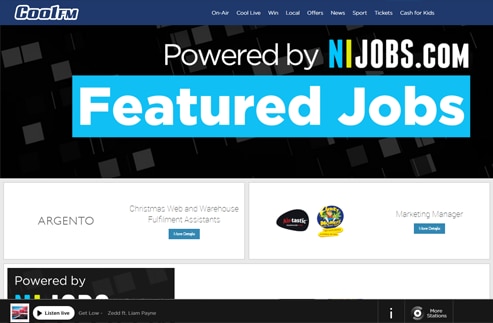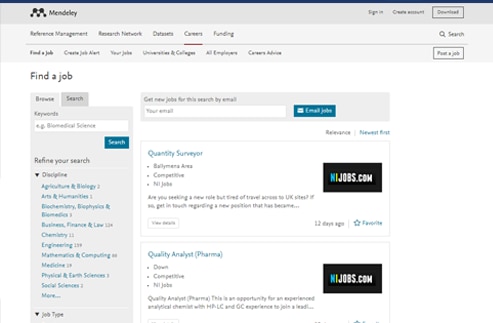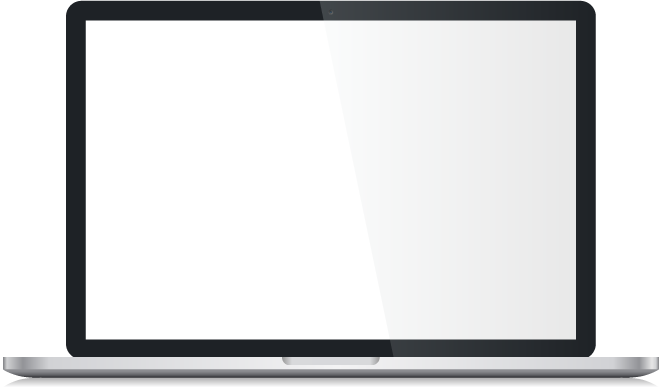 We already connect with jobseekers through a network of industry bodies, publishers and 3rd level colleges that we are now looking to expand.
Join our partner network and be rewarded for helping us grow our audience…..
Working with recruiters in all industry sectors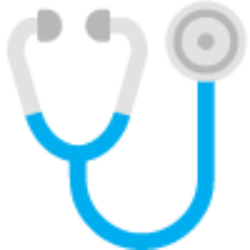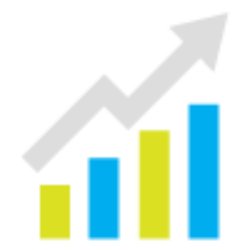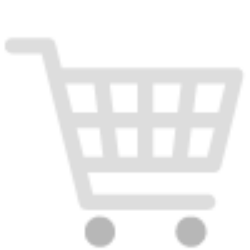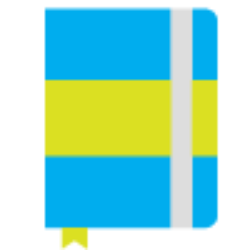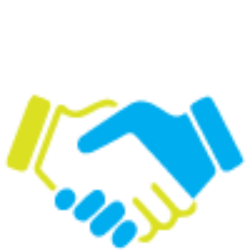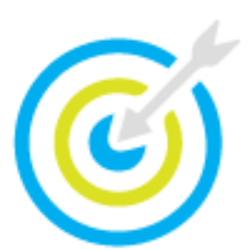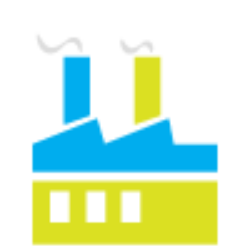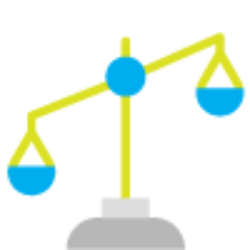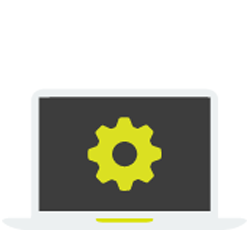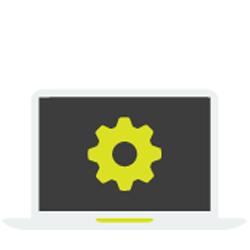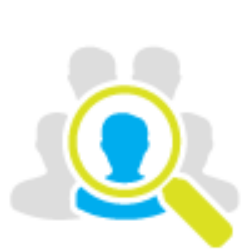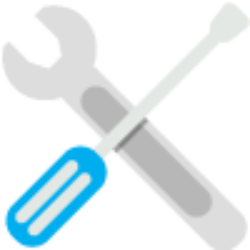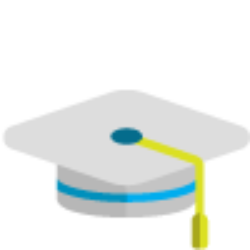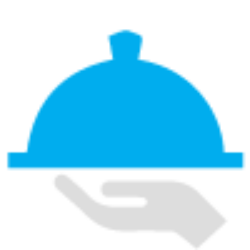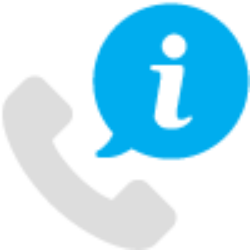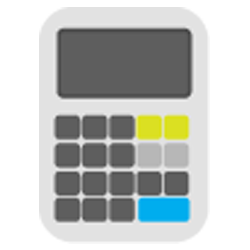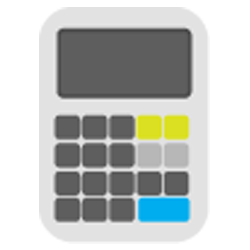 Just Some Of Our Happy Customers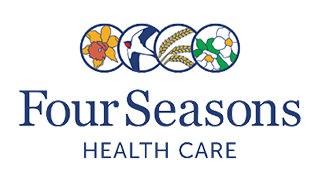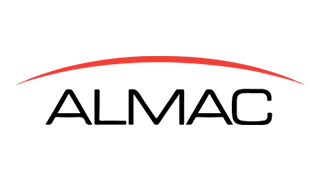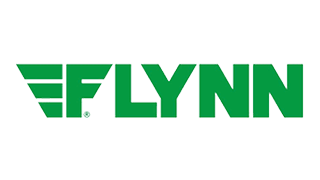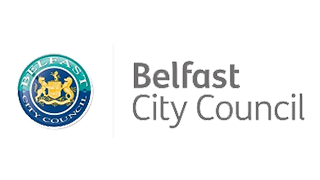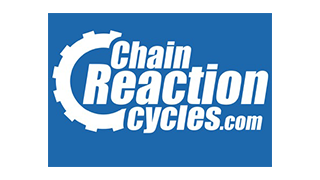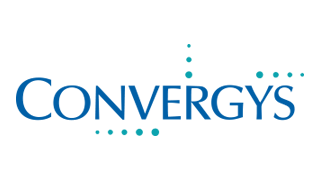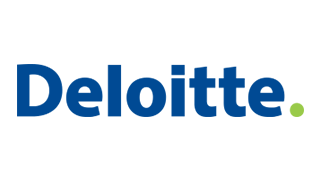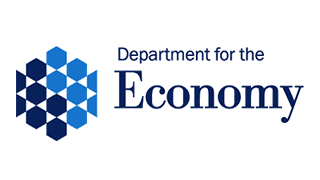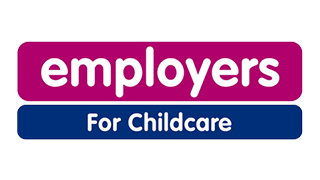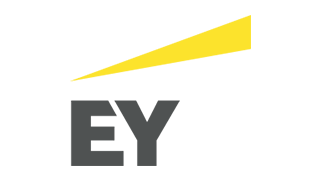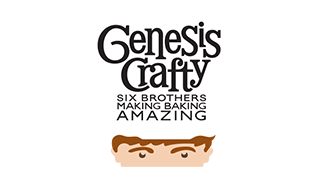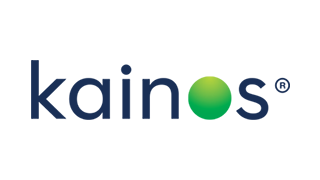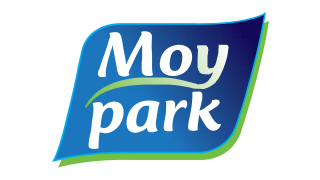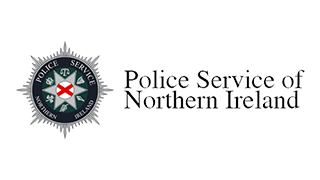 {"slides_column":"4","slides_scroll":"1","dots":"true","arrows":"true","autoplay":"true","autoplay_interval":"2000","loop":"true","rtl":"false","speed":"1000","center_mode":"false"}