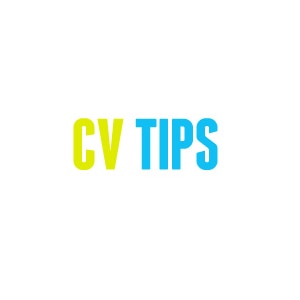 Let employers find you!  Create a profile and register a primary CV on NIJobs.com and it visible to potential employers.
Follow the steps below
Login to your MyNIJobs.com account at www.nijobs.com/login
Select C.V's & Cover Letters from the left side panel and select Add a New CV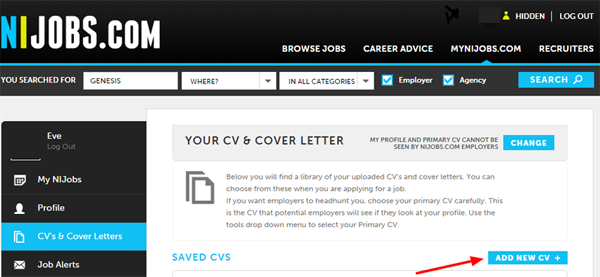 Select "Upload CV" and choose your file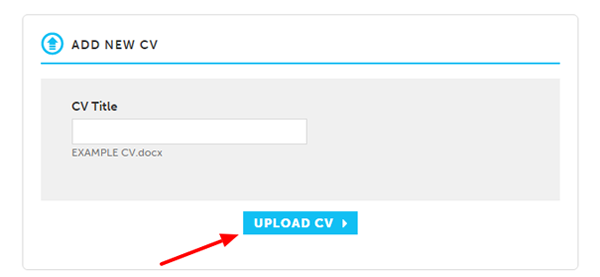 Once uploaded, set your chosen CV to primary by clicking the settings button and choosing Make Primary CV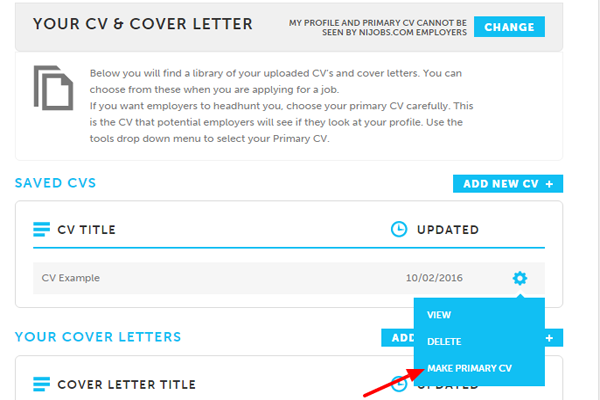 Click to change your CV from hidden / private to public / searchable.