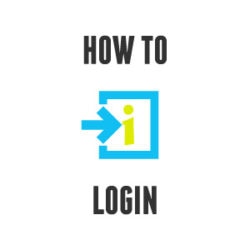 We advise all our job seekers to create a free account with us.
Why?
Well, we have a great range of online tools that you can use to help make your job hunt quicker an easier.
However it sometime happens that people set up an account with us, get the job they want and then return a couple of years later when they are ready to enter the job market again.  However, in the meantime they will have forgotten how to login.
So what happens if you created an account with NIjobs.com but it's been a while since you used it then here are a few tips to help you get logged back into your account.
How to log in to your NIJobs.com account
Go to www.NIjobs.com
Click on the LOG IN button on top right hand of screen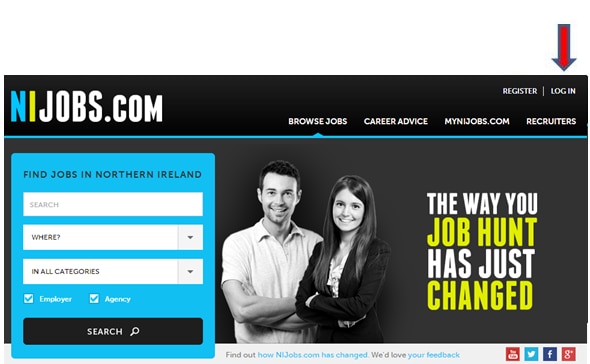 Enter your email address and password and click on the LOG IN button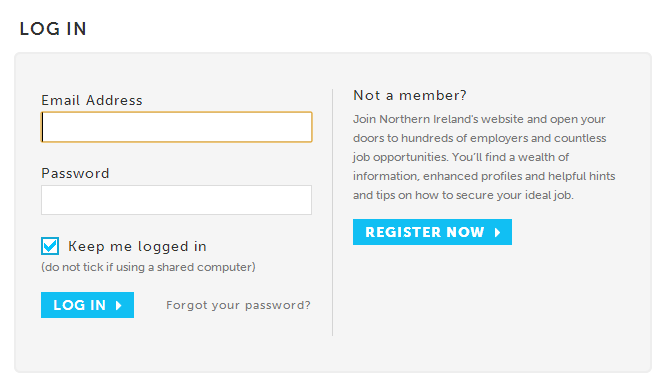 You will then be brought in to your MyNIJobs.com page:
VISUAL
Forgot your password
 If you have forgotten your password click on  "Forgot your password?" beside the LOG IN button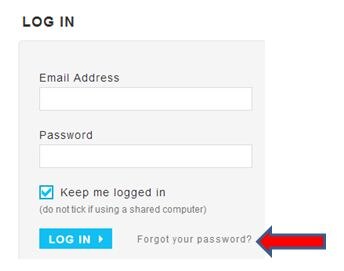 You will then be asked to enter the email address you used to register the account and then click the Send button – this will trigger an email to your email address to allow you to re-set your password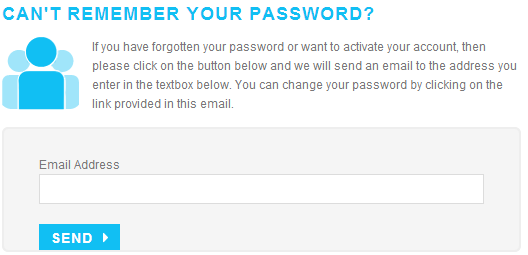 Follow the instructions in the email to re-set your password – you will need to click on the link provided(or copy and paste it to your browser), enter your new password details and hit the Update button.