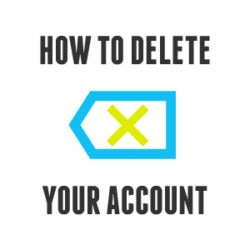 Deleting Your Account
When you're successful and secure a job using NIJobs, you may want to delete your account.
It's very simple and quick to do but even if you have found employment we still recommend that you keep your account. It means you always have copies of your CV and cover letter on file so they are easily retrievable when you need them. Keeping your job alerts allows you to monitor the job market in your sector and keep an eye on who is hiring.
However if you do decide to delete then here's how..
Log into your MyNIJobs on www.nijobs.com
Click on the LOG IN button on top right hand of screen
 Enter your email address and password and click on the LOG IN button
You will then be brought in to your MyNIJobs.com overview page
Scroll to the bottom of the page: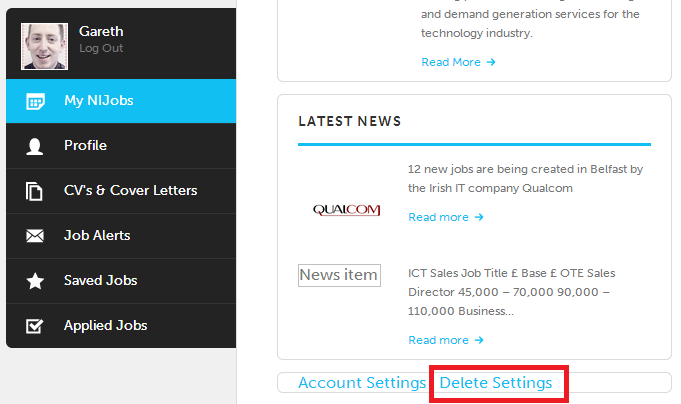 Please click on "Delete Account"
You will be asked if you are sure you want to delete your account
If you are sure and want to delete it then click "delete"  button