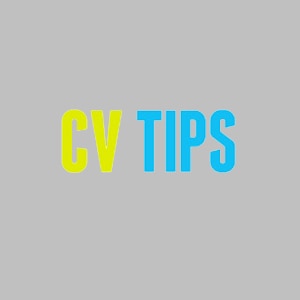 Want to make your CV stand out? Chris Wells from Elite Healthcare Recruitment shares his advice on how you can promote your yourself via your CV.
Ensure that your CV is professional by keeping the language and format simple, for example by using Times New Roman or Arial font, 1.5 spacing and no more than size 12.
Keep your CV concise. Use clear bullet points and keep it no longer than 2 pages
Ensure the reader can clearly see the main points, capturing the attention of the reader quickly
Always list jobs in the correct order, with the most recent job role first
State all the dates of your employment
Sell yourself! Make sure to include things outside work that make you stand out from the crowd.
Volunteering, clubs or other interests add additional skills to your CV
Make sure to include any awards or accolades you have received along with any associations or professional bodies that you are a member of
Always state the skills you have gained from each job role. This will allow the reader to gain a sense of your overall skill set and will demonstrate your ability to adapt, learn and grow with each new job role.
Always get a second opinion, get a friend or family member to proof read it and provide advice and amendments that should be made
Ensure to check your spelling and grammar!
Tailor your CV to the job specification. Make sure you have stated the skills and necessary requirements needed to fulfill the job you are applying for
With over fourteen years experience in the recruitment industry.  Chris Wells has worked with global clients to source phenomenal candidates is his passion; he has worked with many outstanding candidates in the healthcare field and has strong connections with many healthcare professionals from staff nurses to support workers.  Chris also has spent many years running his own career coaching business, specialising in CV preparation and interview techniques.